Developer of Warface, Blackwood Games and publisher MY.GAMES have announced a huge update coming to the game on PC.
Warface: Titan introduces a new class of character – a humanoid robot called SED, which possesses unique gameplay mechanics, new weapons and progression.
The new Synthetic Engineered Double (SED) class will be available for all players for free in both PvP and PvE.
SED's unique features include:
Heavy armour – lower speed, but large stamina pool
Cannot be knocked down by other players or enemy NPCs
Can climb walls with the help of other players
Engineer class can repair and resurrect, not the Medic
Customisable body modules
In addition to the announcement of the 5th class, the Warface developers have announced the road map until the end of 2019 for PC, emphasising the new movement and hit detection that is planned to be rolled out in October.
Highlights from the road map include:
Special PvP map "Mars"
Updated shooting range
New co-operative PvE mode "Arena"
New Battle Pass
Themed events for Halloween and Christmas holidays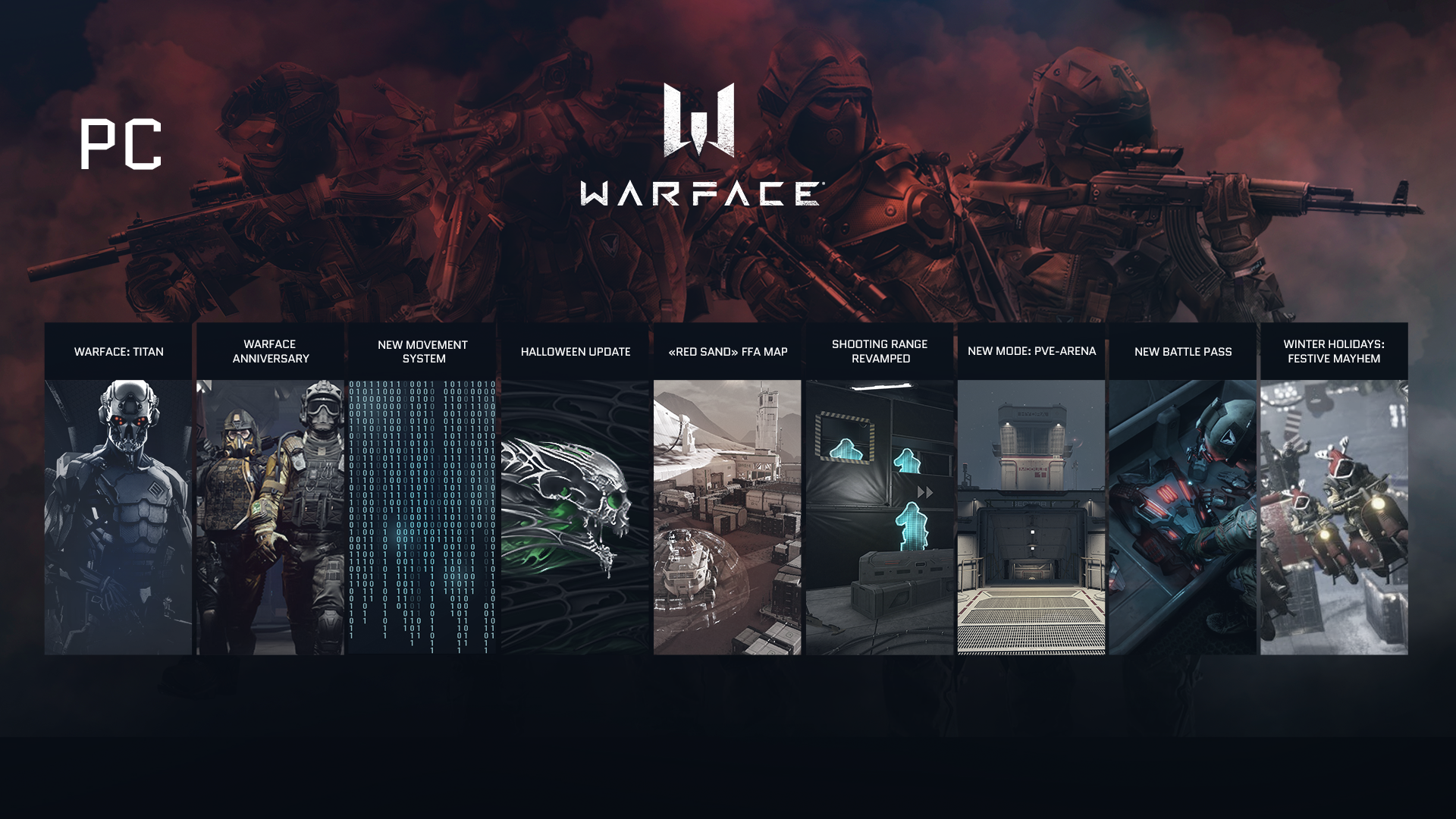 Warface: Titan will be coming to PC later this month.