Fans have been asking for it for a long time now, but from today Discord voice chat works on PlayStation 5 for beta users, with the full rollout for everyone else due later in the year.
This follows the announcement in January 2022 that you can link your PSN account to Discord and show what game you're playing on PS4 or PlayStation 5, but this beta really is the one that users have been wanting for a long time.
You can check out a trailer promoting the integration, below:
We're beyond excited to announce that starting today for PS5 beta testers (and coming soon for all PS5 owners), you'll be able to use Discord voice chat with your friends on desktop, web, console, or mobile using your PS5.

Chat with your Discord friends about anything-and-everything while on your PS5, or come together and enjoy multiplayer games, no matter if people are playing on PC, mobile, or a different Discord-supported console.

Today, Discord voice chat on PS5 starts for those enrolled in the PS5 System Software Beta Program, with expanded availability on the horizon. Keep on reading through this article to learn how it'll work when you get access to the PS5 console's upcoming Discord voice chat integration.
If you're in the PS5 beta, and updated to the latest software, you'll need to "grab your controller and head into Settings > Users and Accounts > Linked Services. Here, you'll find a new option to link your Discord account". Then it's a simple case of linking via a QR code and an eight digit code to get it all finished. If you've linked it previously, you'll have to do it again for voice chat.
It looks handy, and we've used it in the past for games like Monster Hunter Rise, but with so many games going cross play, it's going to be excellent to be able to use features like this across devices.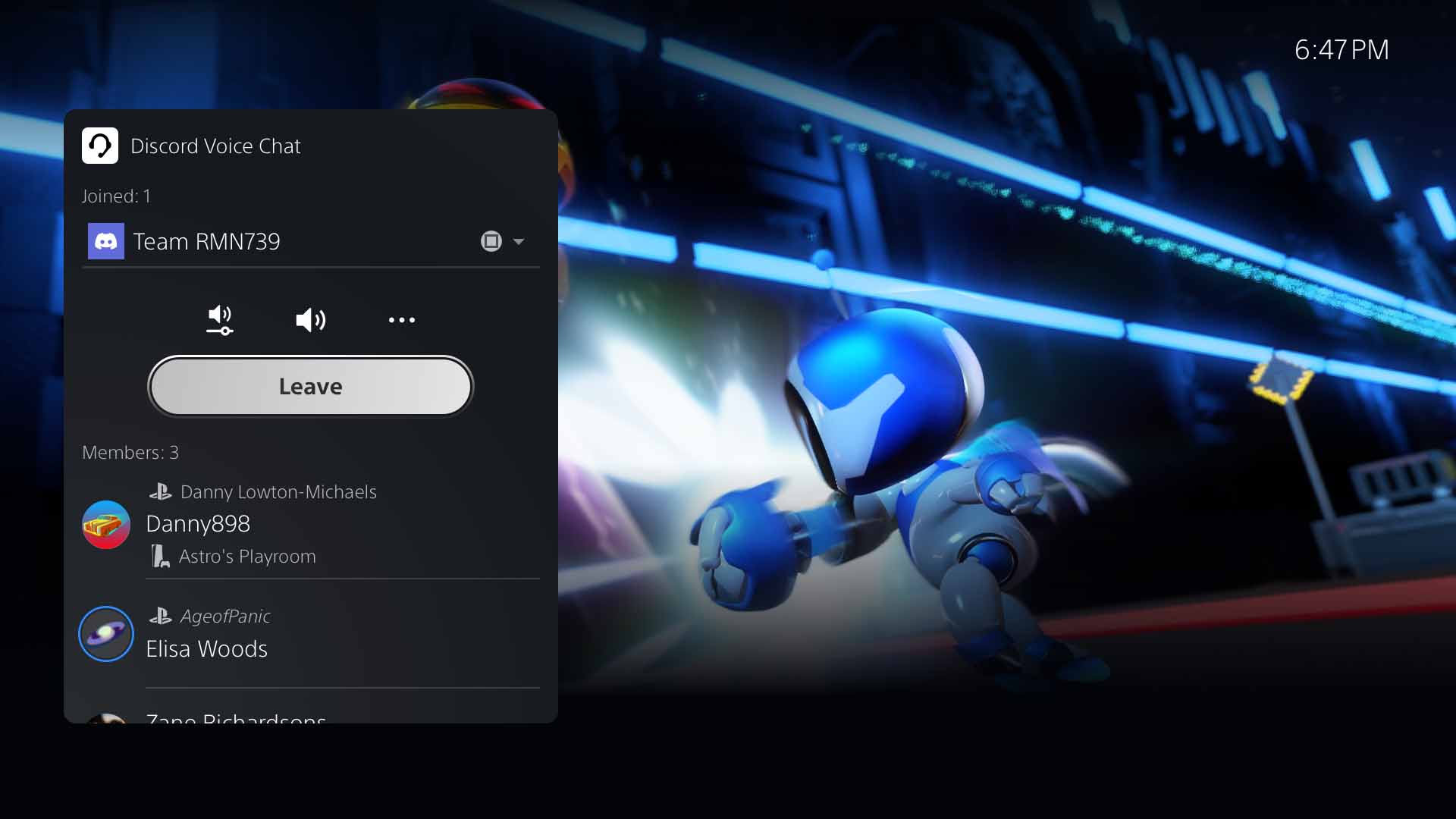 Voice chat for Discord on PS5 rolls out today for beta users, and is "coming soon" for everyone else.