Xbox is collaborating with Discord, allowing players to connect and see what their friends are playing across console and PC.
All you have to do is link your Discord account to your Microsoft account, to give your friends the ability to see what you're playing. If they fancy joining you on your voyage across the Sea of Thieves, they know when to jump online to join your crew. Maybe you're going solo on PUBG, when you'd rather be in a team with your friends? If they can see you're playing it, they might just fancy helping you get that chicken dinner.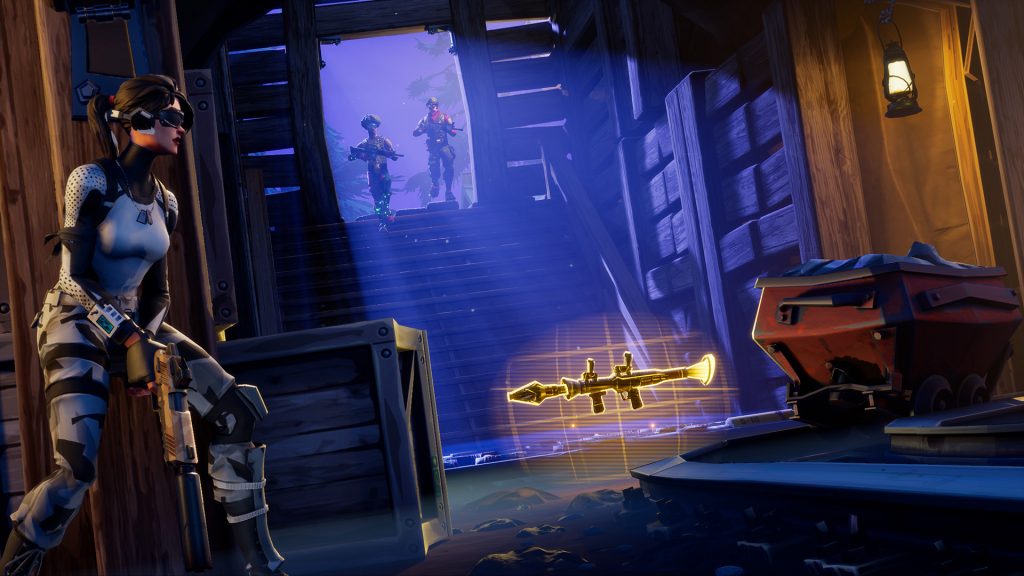 Quite what this means is anyone's guess, but if cross-format play becomes more of a thing, it'll be easier than ever to know when to join your friends for a game. Fortnite is already cross-format with PC, so if you're a PC gamer and see your friend is playing on Xbox, you know there's likely to be a spot open on their team for you.