The Senran Kagura franchise originally began on the Nintendo 3DS and it went on to get popular entries on PlayStation and PC platforms that were actually spinoff games to the mainline franchise. The original Senran Kagura Burst was remade for PS4 and PC earlier this year but the series returned to a Nintendo platform with Senran Kagura Reflexions that had some interesting ideas, but wasn't really worth your time unless you're a hardcore fan who needs it all. Today, Senran Kagura returns to Nintendo Switch with another spin-off, but this time the release is actually fun if you enjoy pinball. Senran Kagura Peach Ball is finally here and while it doesn't reach the same highs as games like Senran Kagura Estival Versus or Peach Beach Splash (my current favourite of the lot so far), it is still a fun experience with a few caveats.
Peach Ball has a relatively funny premise. A fighting game tournament in an arcade run by Haruka sees an upsurge of customers. Yomi, Asuka, Yumi, Ryona, and Murasaki are among the customers. One thing leads to another and the five girls believe they are animals. You are also at the arcade and your aim is to make the girls remember who they are by the use of pinball balls while the girls are on the table. Each character story has five stages each.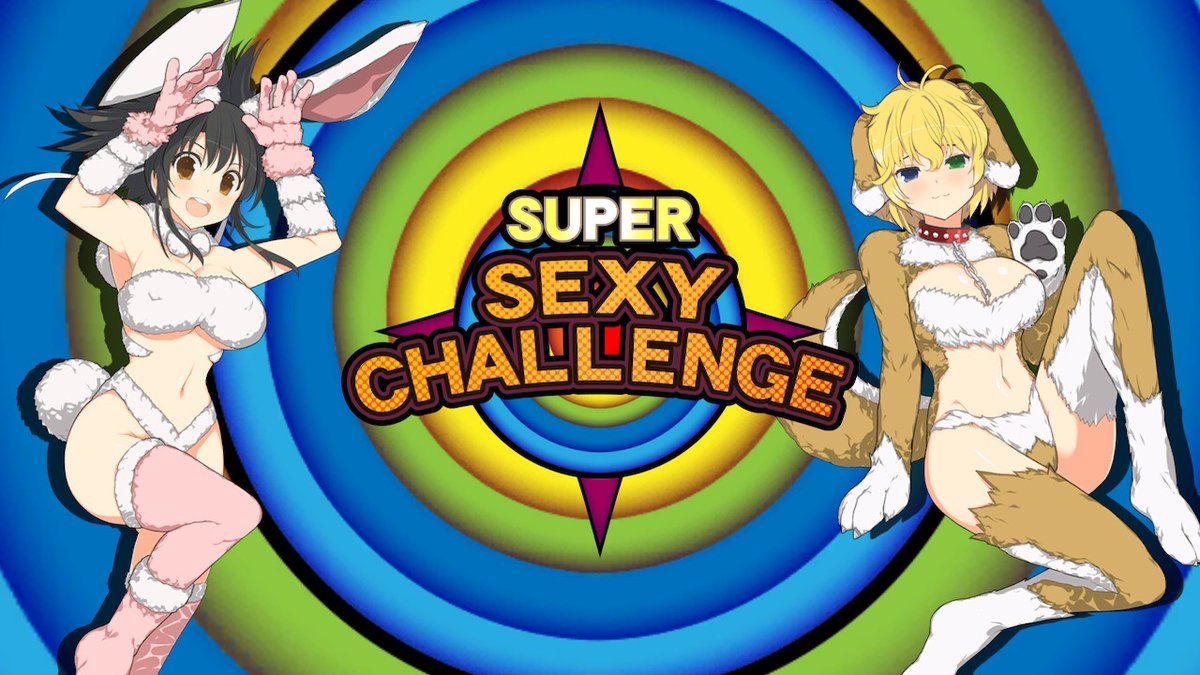 Peach Ball has two main gameplay modes. Story Mode has visual novel story segments split up into pinball sessions. You get to play through the story for all five of the girls. Free mode is for just playing a quick (it isn't really quick because of the long load times) round of pinball. The Dressing Room mode lets you change outfits for the girls with various customisation options, place characters for a diorama photograph, and experience the Intimacy mode. It is worth noting that Senran Kagura Burst Re:Newal on PS4 had this mode removed, but it is present in the Switch version of Peach Ball. As is the norm for the series now, there is also a gallery where you can view unlocked cutscene images and clips and listen to character voices and music.
The actual pinball aspect is a mixed bag. There are only two tables with three variations each but the tables themselves are very nicely designed with loads of small things going on resulting in missions for you to complete in a round to earn a higher score. You use the triggers or shoulder buttons to use each flipper and aim to keep finishing the Peach Missions that show up on the right. These range from hitting particular parts of the table to scoring a certain amount and more. There are also Special Peach Missions that have extra rewards for players. Each pinball game also has a Sexy Challenge which is a minigame that varies in gimmicks. There is a final Super Sexy Challenge which just has you hitting various peach balls on the girl to increase your score. This loop is fun at first, but unless you really want to do the same things more or less for each character available, you will get bored after a few games. The story mode is decent padding for taking a break between pinball games.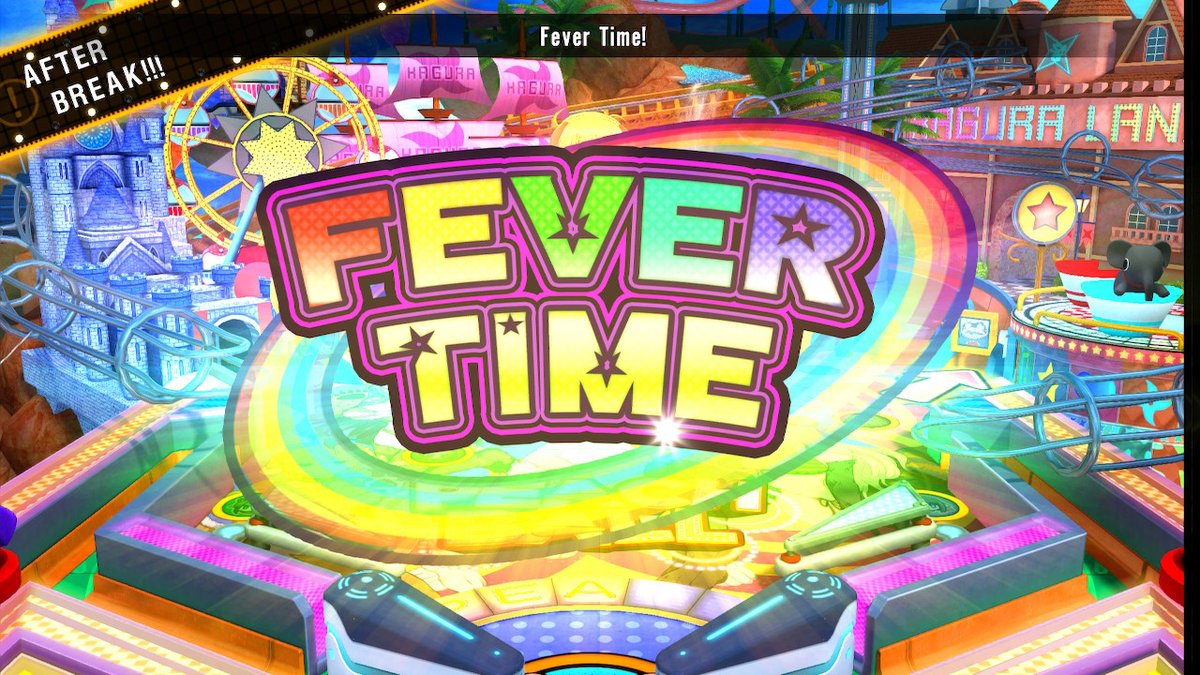 Visually, Peach Ball looks and runs good. I was hoping this would be 60fps since it is a pinball game, but it isn't. Peach Ball plays good in both modes. It is disappointing that while screenshot capture is supported, video capture is not as of version 1.0.0. The pinball tables are very nicely animated and detailed and this makes it even more disappointing that there are only two tables with three variations each. One aspect I love is how there is rumble feedback while playing pinball and you can customise this as well. I have to give credit to Honey Parade Games for at least making good use of Switch rumble in both the releases so far. The opening video deserves a special mention because it is pretty crazy and hilarious.
Unlike Reflexions, it is great to see Marvelous allow for Nintendo Switch Pro controller gameplay here. You can play with Joy-Cons or the Pro Controller. Every game that supports docked play should be forced to let you use the Pro Controller. The long load times and number of tables are my main complaints with this release. It is a big step above Reflexions in terms of quality, but still is nowhere near as good as a proper spin-off like Peach Beach Splash.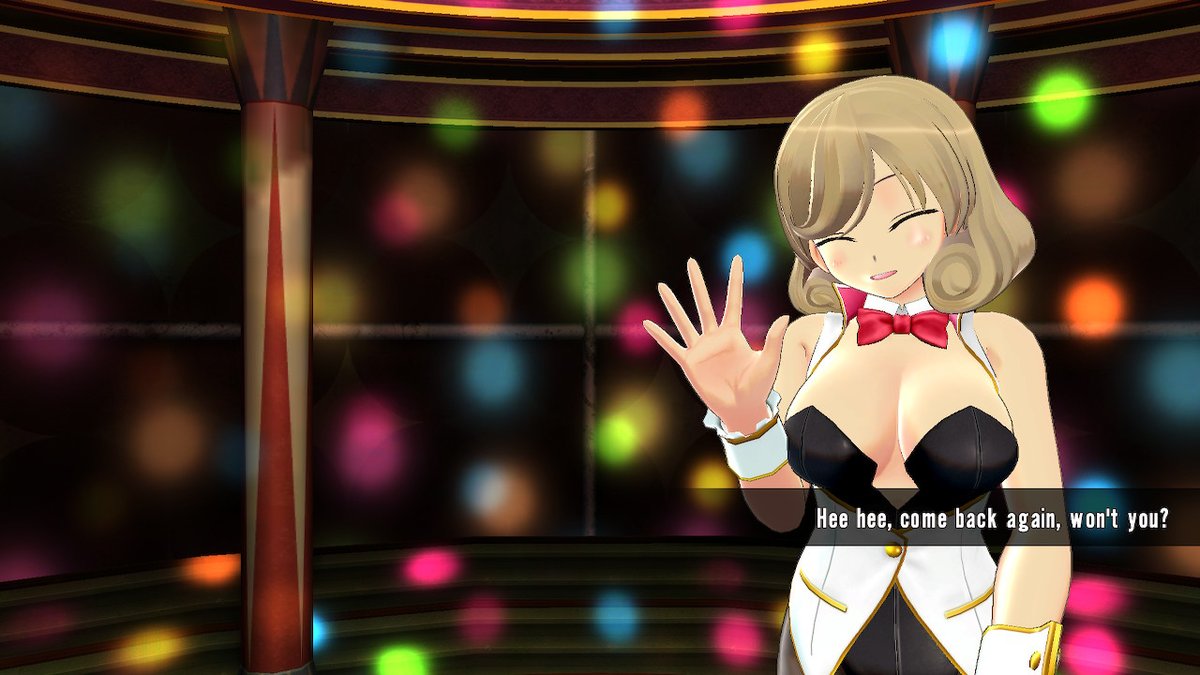 Hopefully the next Senran Kagura release on Nintendo Switch will be more of a full fledged game than one that feels like a series of minigames. This is definitely a big step up over Reflexions in terms of quality and if you like pinball and Senran Kagura, this is definitely worth getting.
Positives
The pinball is fun
Interesting minigames during gameplay
Looks good docked and handheld
Nice use of rumble
Negatives
Needs more characters in the base game
Only 2 tables
Long load times
This is definitely a big step up over Reflexions in terms of quality and if you like pinball and Senran Kagura, this is definitely worth getting.