Switch Re:Port Review #29: SNK Heroines: Tag Team Frenzy, Labyrinth of Refrain: Coven of Dusk, Hyper Light Drifter: Special Edition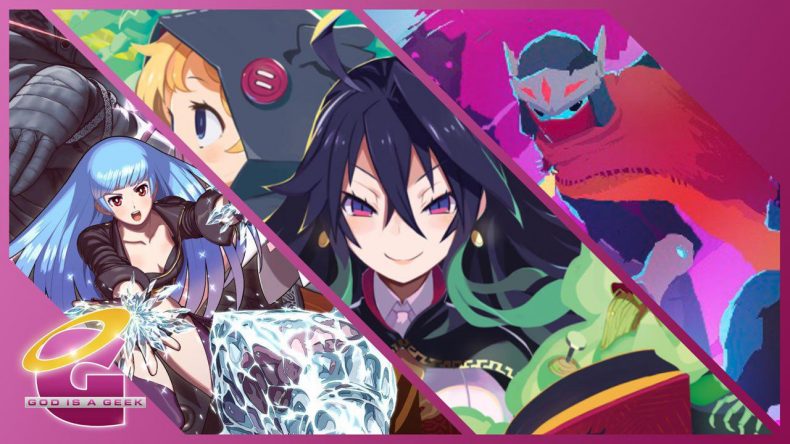 Feels good to be back into the Re:Port Review routine again and Switch game releases are still showing no signs of slowing down with multiple great games releasing each week. If you're here for the first time through this Re:Port Review, I look at the Switch port quality of a game, how games use the Switch features, and in some cases just look at a game on Switch for review with 3 or more games featured in a single Re:Port Review. Today, I look at SNK Heroines on Switch which I just reviewed on PS4 and Labyrinth of Refrain from NIS America in addition to the port of Hyper Light Drifter that hit the Switch last week.
Hyper Light Drifter
Originally released on PS4, Xbox One, and PC and scored 9/10
Hyper Light Drifter is one of the better indie games to release in recent times and it has only improved over time. When it launched, it was locked to 30fps on all platforms but the developer worked on it and patched it to hit 60fps and new difficulty options. Heart Machine's 2D action RPG blended elements from a few games alongside some newer things to create a memorable experience. The gorgeous pixel art visuals were already enough to get me interested but it even has music from Disasterpeace.
On the Switch, Hyper Light Drifter looks great and it runs almost perfectly. While the performance is good for the most part, some areas see things drop or basically go erratic. In games like this where you need to be a bit quick, I prefer having the option to lock the framerate to 30 over an unlocked experience which is what it feels like in some situations. I also noticed more issues while docked than handheld with Hyper Light Drifter. Other than that, you can even play with a single Joy-Con if you'd like. There is also a Switch exclusive outfit that helps you out a bit.
Hopefully the performance issues are addressed in patches because this is nearly the definitive edition of Hyper Light Drifter. While the Wii U and Vita ports were understandably cancelled, I'm glad we now have a great version of the game on the Switch for portable play. Hyper Light Drifter is a gorgeous experience that everyone needs to play but keep the performance issues in mind before you get the Switch version.
8/10
SNK Heroines: Tag Team Frenzy
Released simultaneously on PS4 and Nintendo Switch and scored 7/10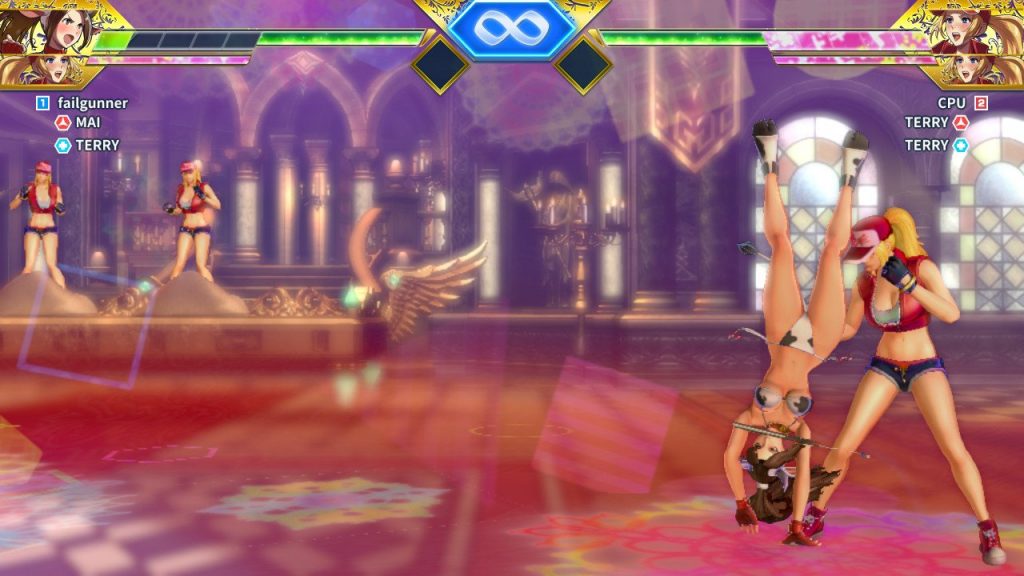 SNK Heroines has been an interesting game to follow ever since it was announced by NIS America for EU and NA release on both PS4 and Switch. Nintendo has been heavily showcasing it on their YouTube channel and the physical version of the game is even distributed by them in some regions while PS4 gets a digital release outside of a collector's edition.
While the PS4 version of SNK Heroines was handled in house by SNK, the Switch port was done by Abstraction Games. Abstraction Games has been great with ports in recent times and they did the Danganronpa PC and PS4 ports for the first two games and even did 428: Shibuya Scramble. I was pretty shocked at the bad port for SNK Heroines on Switch given Abstraction is involved but here we are. The Switch version has a seemingly unlocked framerate which is not excusable for a fighting game. It also looks worse than the PS4 version even docked. Handheld is even lower resolution. While the core content is the same, the visuals and performance are disappointing and in my time online over the last week, I haven't managed a single lag free online game in over 15 games. On the PS4, most of my games online have been great but the situation here is bad.
In its current state, SNK Heroines is worth buying on PS4 and not on Switch. I hope this is patched soon because it is pretty surprising seeing a game that's so heavily marketed on the Switch by Nintendo release in this state. After the fantastic port for BlazBlue: Cross Tag Battle, I expected a lot better here.
5/10
Labyrinth of Refrain: Coven of Dusk
Released simultaneously on PS4, Switch, and PC with a full PS4 review coming soon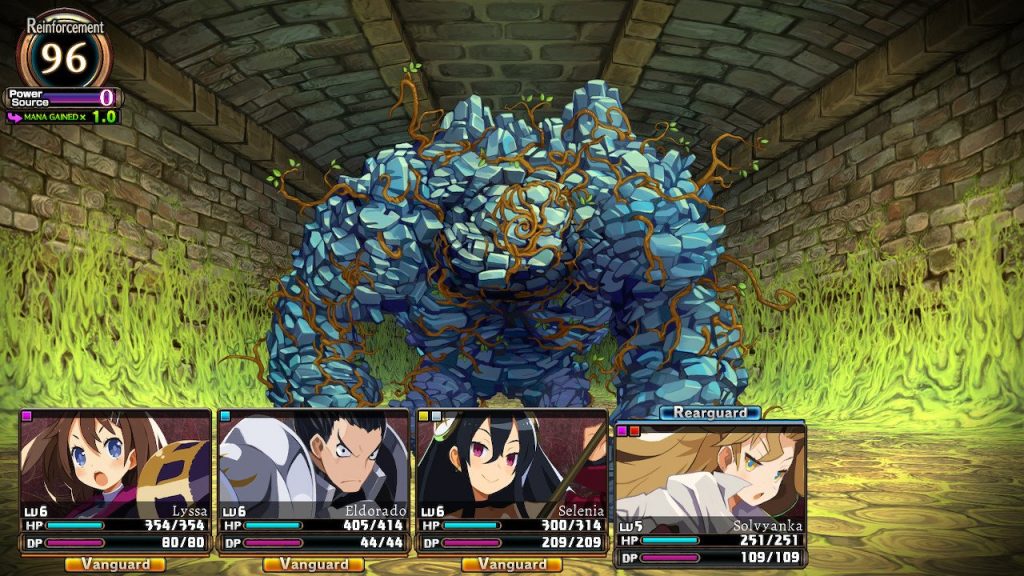 NIS America is usually great with localisations of their parent company titles but for some reason, Coven (Labyrinth of Refrain: Coven of Dusk) had been absent from announcements ever since it hit the Vita in Japan 2 years ago. Thankfully NIS America not only localised it on PS4 but also PC and Nintendo Switch and the long wait has been more than worth it. I've been playing Coven on both PS4 and Nintendo Switch for review.
Labyrinth of Refrain is a Japanese DRPG. It is a first person dungeon crawler that is basically like an Etrian Odyssey game meets the signature NIS character art and writing. While Experience Inc. has been filling the non Etrian Odyssey void for other platforms so far, Coven is a breath of fresh air and with the Switch version, it can be played at home or on the go but the big question was port quality. Thankfully, the port is nearly perfect. While there sadly is no touchscreen functionality for quick map access, it looks great in both modes and only really has minor slowdown in some areas. Given the game is a grid based first person dungeon crawler, movement isn't impacted by the minor slowdown noted in an area at all. The PS4 version runs at a higher framerate across the board if you're wondering what that version offers over the Switch.
Labyrinth of Refrain: Coven of Dusk is an essential purchase for any DRPG fans on the Switch. It manages to keep things fresh throughout with great dungeons, an interesting story, and addictive customisation. I never thought I'd like it this much but it is safely in my top DRPGs of all time list already. If you're a fan of Disgaea, you already know what to expect with the visuals and the characters and if you also happen to be a fan of Etrian Odyssey, this is your dream game.
8.5/10