Release Date
December 8, 2017.
This year has been beyond amazing for fans of Nihon Falcom corporation. With the likes of both NIS America and Aksys Games now localizing Falcom games in addition to XSEED, fans who own multiple platforms have had more Falcom games this year than previous years together. I got one of my GOTY contenders with Ys VIII and now have played an enhanced version of another. Tokyo Xanadu eX+ from Aksys Games is an enhanced release of the Vita version that released earlier this year.
This review will focus more on the differences between both versions and how things have improved over just a review of the narrative and music because those are mostly the same. If you're interested in this game, read my review of the Vita version here and then read this to see how much better the PS4 port is while sacrificing portability. While Ys VIII released earlier in the West on PS4, in Japan Tokyo Xanadu eX+ is Falcom's first game for the PS4 console. They definitely went the extra mile with this release not just by fixing some issues fans had with the original but with a slew of new content with upgraded visuals and performance across the board.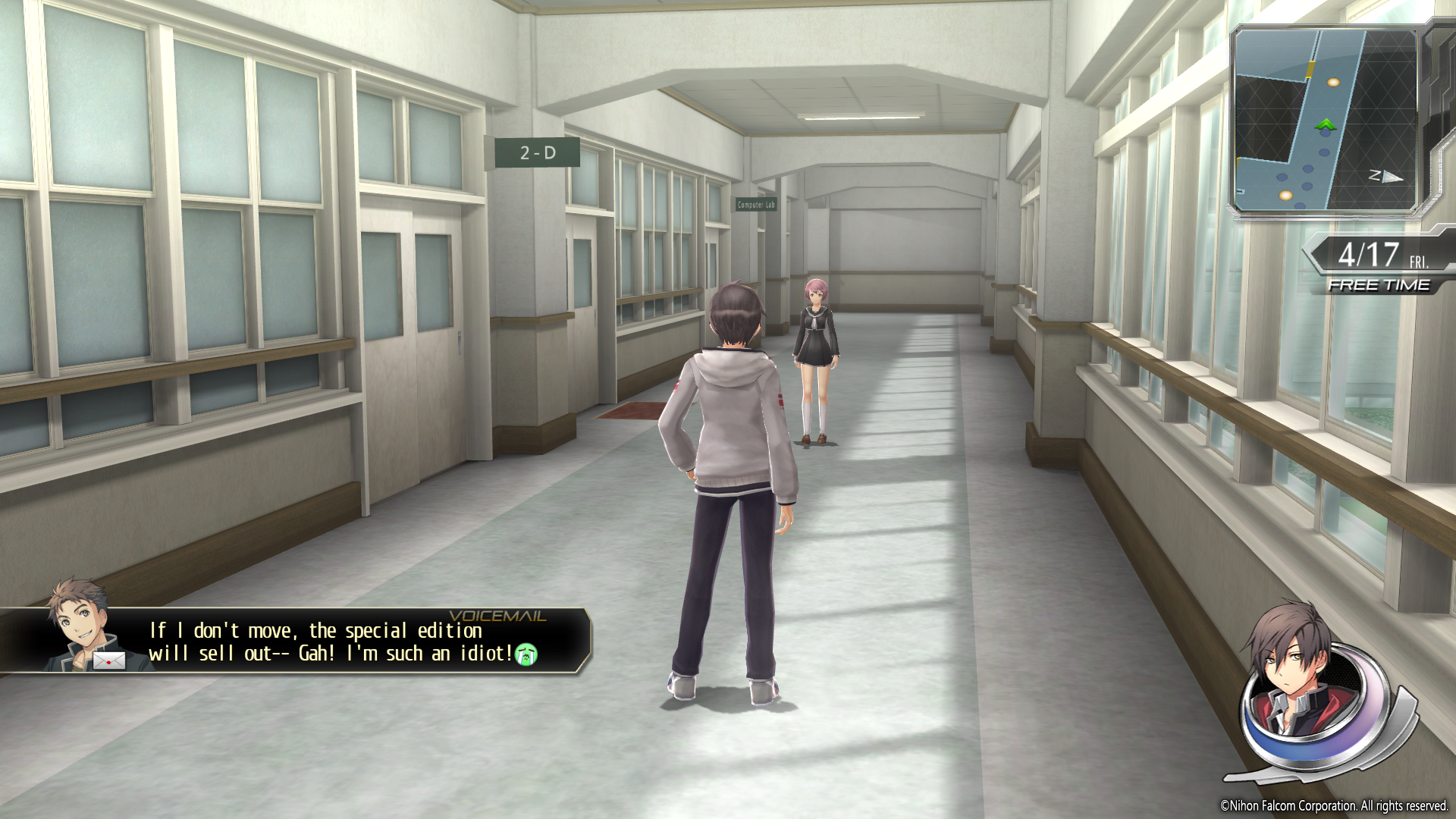 I mentioned the story was derivative and didn't really do anything new. While that does still hold truth with this release, Falcom added some new side story or side chapters in between the main story chapter. This not only has more character development for some but it also lets you play as some characters who weren't playable in the original release.
The upgraded visuals are a double edged sword here in some cases. While it does run at a higher resolution throughout, there are instances of low resolution assets and textures. Character models look a lot better and cutscenes play out better as well since you have facial expressions improving in detail as well. I'm a bit disappointed that the lighting feels mostly the same and shadows have barely improved. Things like this make it feel more like a remaster of a Vita game than a game built for PS4. I know you're thinking Falcom never takes advantage of hardware for graphics but I feel like this would have benefited from a bit more effort into some visual aspects. Some of the animations in game still look awkward here. So while it does look better in many aspects, some shortcomings of the design are more apparent while playing this on a large screen versus the Vita's screen.
While the Vita release was targeting 30fps, this PS4 port is 60fps across the board. Outside of frame rate improvements, game balance has been tweaked across difficulty modes and there are new difficulty modes. For people who completed the Vita version, you can skip a lot of story content and even partake in Boss Rush and time attack modes. Some skills have also been changed a bit with the addition of a new combat mechanic that was absent on the Vita.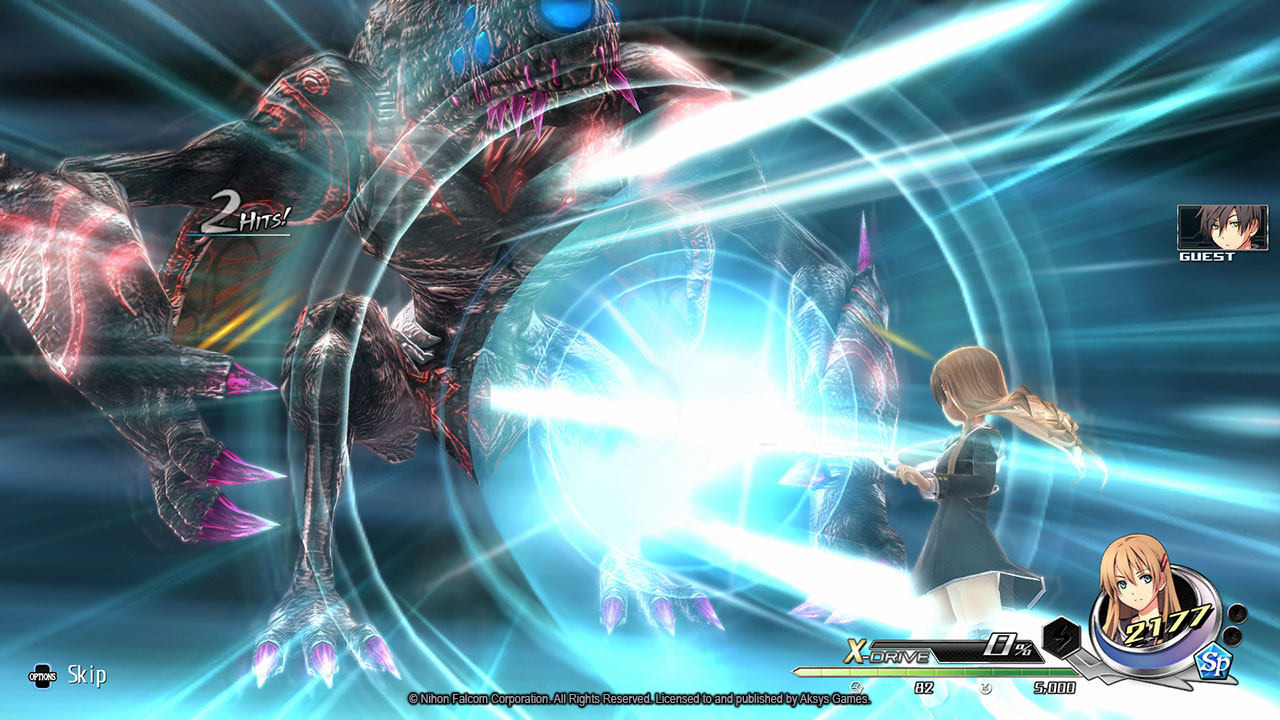 Aksys Games also polished up the translation a bit for this release. I was disappointed that there still is no English dub option. Overall from a gameplay and visual front, this release is easily the definitive version of a great game. The story additions and extra content makes it feel more complete.
Even if you played this on the Vita, the PS4 port is worth buying. There's enough to justify a double dip if you had fun with it the first time and new players would be pressed to find another JRPG that blended great stuff from a few loved franchises together with the signature Falcom touch. I loved my time with Tokyo Xanadu eX+. If you're a fan of Persona and like Falcom games, this is a no brainer purchase. It combines some of the nicest aspects of Ys, Trails, and Persona together to not do anything groundbreaking but to offer a damn fine experience.
Positives
The best version of an excellent game
Looks and runs much better
New story content is good
Negatives
Some animation issues
Tokyo Xanadu eX+ is the definitive version of one of my favourite games of the year and a fantastic overall package for JRPG fans