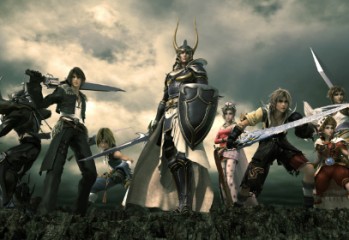 The Story Mechanic is a fortnightly column from Mark Bridle, celebrating narrative and story. This week, a search for who is responsible. Read the full article at GodisaGeek.com.
Square Enix unveil their Moogle gameplay video, introducing us to Mog.
Read the GodisaGeek.com review of The Book of Unwritten Tales from King Art Games, written by our very own Robin Parker, right here.
Lace Mamba Global have now revealed that the forthcoming retail release of the critically-acclaimed point & click adventure game – The Book of Unwritten Tales – will be packaged with a selection of bonus items for gamers to look forward to. The game is due out on October 28th, and in the box you can […]