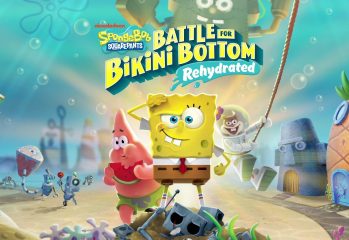 He lives in a pineapple under the sea

Cowabunga! Radical! Bodacious! Generic 90's slang!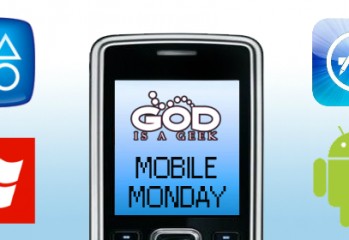 In this week's Mobile Monday we're taking a look at Happy Squirrels from Ipanema Games, E.L.E. (Extinction Level Event) from HugeMonster, Jelly Cannon Reloaded from Nickelodeon and Dead Stop from Techland. Head over to GodisaGeek.com to read the full review of each game.