Dead Island is Getting DLC on 1st February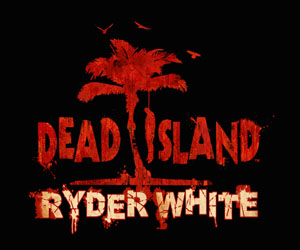 Sometimes the bad guys are just cooler. For whatever reason, the average guy or girl, more often than not, have that little thing in the back of their brain that makes them thing, "If only I was a bit more like Baron Silas Greenback". Well now you can be…sort of. Dead Island has DLC coming on 1st February called, "Ryder White", where you take on the role of the antagonist with the same name.
In the story DLC, the player will get to see White as a husband and military man whilst also getting some back story as to his motives on the beautiful resort of Banoi. Not only do you get to play as the villain, but there are also two new blueprints and weapons for you to bludgeon the undead with. The DLC drops 1st February for PS3 via the PSN for £7.99 and for the 360 via Xbox LIVE Marketplace for 800 Microsoft Points.
Dead Island is available now for PC, Xbox 360 & PlayStation 3