Minecon 2012 to Be Held in Disneyland Paris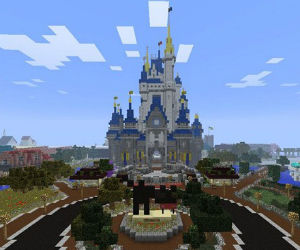 Minecon will be held outside the US for the first time this year, as the event heads to Disneyland Paris.
Having previously been held in Washington and Las Vega, it seems Notch and the team at Mojang have decided to give European players something to get excited about.
Tickets will cost $99 and the event will last two days, November 24th and 25th. Ticket registration and hotel details will be revealed in the coming days.
So European Minecrafters, will you be making the trip to Minecon this year?
You can check out the announcement video below.