New Screenshots for Marvel Heroes Show The Avengers in Action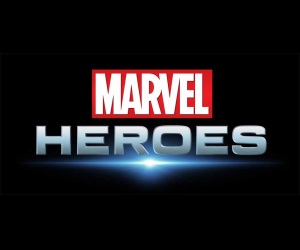 If one thing in life is true, it's this: we don't get bored of superheroes. No matter how many times movies "re-imagine" their origins, no matter how many different spin-off universes they produce or how many times they die and resurrect, they endure and we love them all the more every time. Unless you're a purist, in which case you're probably too busy bursting your spleen because they gave Superman a slightly darker cape in the latest film.
Either way, fan or not, you can't argue with popularity – especially when talking about the Marvel universe. The recent success of Joss Whedon's incredible The Avengers movie is all the proof you need.
Now to celebrate its DVD release (it actually hit shelves in the UK on September 17th), Gazillion Entertainment have unleashed a fresh batch of screenshots for their upcoming free-to-play MMORPG, Marvel Heroes.
Seen below, the new screens show off sparkly new threads for several heroes from the Avengers line-up: Captain America, Black Widow, Hulk, Iron Man and Thor.
Marvel Heroes is expected to launch in 2013, while closed beta testing is scheduled to begin on October 1st 2012.