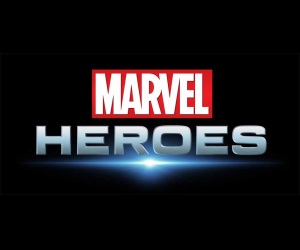 Gazillion Entertainment's free-to-play Marvel-based action-RPG is due for release this spring, and they've unveiled a new trailer to show-off, among other things, the destructive capabilities of the player characters and the tongue in cheek humour.
The video shows a handful of playable characters including Wolverine, Cyclops and Deadpool having a blast obliterating everything that moves. You'll play as a stack of famous Marvel characters – Thor, Captain America and Spider-Man all feature – as the gang of heroic freaks band together, Avengers-style, to stop Doctor Doom from unleashing the power of the Cosmic Cube on the world.
The best part is, it's completely free to play and will be available this Spring. Check out the trailer below, made particularly watchable by the awesome music – and Wolverine's humming.
Marvel Heroes will be available to download on PC in Spring 2013.