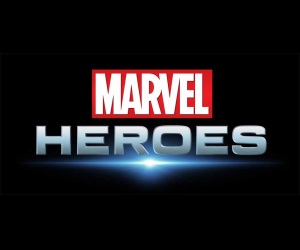 It feels like a very long time ago now, but Marvel Heroes actually received the GodisaGeek seal of approval as we called it our "Game of the Show" at Gamescom 2012. Check out our preview, here.
Still in closed beta, with a worldwide launch set for Spring this year, Gazillion Entertainment have released this brand new trailer, showing off the multiple costumes that have been inspired by the massively successful Avengers movie, as well as Iron Man 3.
A little while back, Gazillion also announced the Founder Program details, and today, there are two new founder packs that focus on Iron Man, details as follows:
Iron Man Movie Star Pack – Features armors from the blockbusting Iron Man movies
Iron Man: The Armory Pack – Showcases armors from Iron Man's fifty-plus year comic career
For more details on the Founders Pack, click here. But for now, on with the trailer.
Marvel Heroes is currently in closed beta, but will launch in Spring for Windows PC.