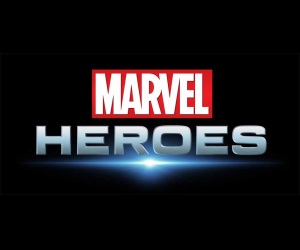 An MMORPG featuring Thor, Ironman, Captain America, Wolverine, Deadpool and The Hulk is enough to get us pretty excited, and Gazillion Entertainment's Marvel Heroes looks set to scratch the itch we never knew we had. Not only is it free-to-play, but it's created by David Brevik, the man behind PC classics Diablo and Diablo 2.
According to the vid, Marvel Heroes' story (written by Marvel scribe Brian Michael Bendis) revolves around Doctor Doom and his attempts to commit dastardly deeds (like destroying the world) with the power of the Cosmic Cube. It's up to you to collect and assemble a force of heroes to take him down and protect humanity.
The game entered into closed beta testing a little while ago, details of which can be found here.
Marvel Heroes will be available on PC on 2013.