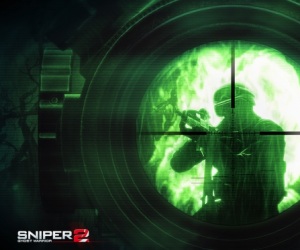 If you're a fan of sniping in video games, then Ghost Warrior 2 has probably been on your watch list for a while. The announcement that it'd be running on cryENGINE 3 will more that likely have heightened most people's awareness of the title, because that engine looks gorgeous.
So it's great news that the first ever trailer featuring gameplay has been released, as it means we get to see how it looks, in action.
In this video, you'll get to see a variety of ways in which you can take down the enemy, whether it be via skill, precision or stealth. So take a look, and let us know what you think. Will you be playing on PC, or Console?
Sniper: Ghost Warrior 2 will be released in early 2013 for Xbox 360, PlayStation 3 and Windows PC.