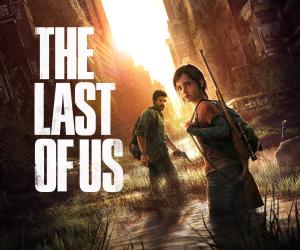 Two highly anticipated Sony exclusives coming together for the betterment of video games fans across the globe. Beautiful.
Those who buy God of War: Ascension (which comes out in North America on March 12 and in the UK on March 15) will be the first lot of people who will gain access to a demo of Naughty Dog's upcoming title; The Last of Us.
On the Main Menu of GOW: Ascension, The Last of Us will be listed and once clicked, will take you to the PlayStation Store so you can start downloading the demo.
There are no exact details on the demo just yet, but Naughty Dog will be filling people in on that info via the PlayStation Blog, at a later date. I always thought Kratos was a very angry chap, but I guess he can be considerate and giving, at times.
The Last of Us will be released on May 7 for PlayStation 3