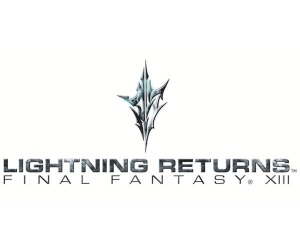 Square Enix have released a new Extended First Look trailer for the upcoming sequel to Final Fantasy XIII, entitled Lightning Returns. The game sees the popular hero of that title coming back for another adventure.
In this latest video, fans will get a first glance at  Luxerion, the divine city of light, which has been revealed as one of the four regions of Nova Chrysalia, where players will be spending a good chunk of their time in the new game. Because this is an extended trailer, it is a re-hashing of the Lightning Returns trailer that was released last month – but fans do get a few extra snippets to feast their eyes on, as well as a selection of new screenshots below. They reveal a new character Lumina – who Square describe as a mysterious girl whose unpredictable nature wreaks havoc everywhere she goes.
See the new extended trailer and screenshots below:
Lightning Returns: Final Fantasy XIII will be released in Autumn 2013 on Xbox 360 and PlayStation 3.