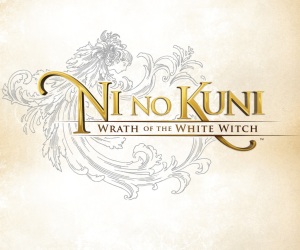 One of this year's most anticipated titles is, without question, Ni No Kuni. However, some of you will have to wait a little bit longer for the game's release.
Community PR Executive for Namco Bandai Hollie Bennett, just tweeted that, "Due to logistics delays Ni no Kuni will launch 1st February 2013 with a free gift to download". This delay effects Europe and Australasia, so if you're not in those regions, count yourself lucky as this game is down right beautiful. The free gift that will be available for download on day one is a Draggle familiar, which should cushion the blow, somewhat.
We've spent quite some time with the game and you'll get to read our thoughts on it, come January 17. Until then, you can have a look at our video which explains battle systems in Ni No Kuni: Wrath of the White Witch. Get excited, folks!
Ni No Kuni: Wrath of the White Witch will be released in Europe on February 1 and North America on January 22 for PlayStation 3