Yo-kai Watch 3 gets a new trailer ahead of its release in December on 3DS with the final box art revealed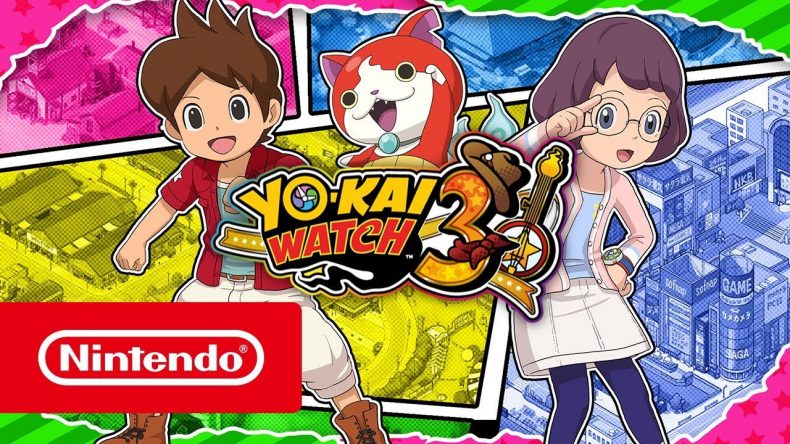 Yo-kai Watch 3 was announced for localisation (finally) a little while ago and we finally have a full reveal trailer for the English release.
This trailer showcases what you can expect in the newest (in English at least) Yo-kai Watch game including new yo-kai, protagonists, and more. The final box art is below: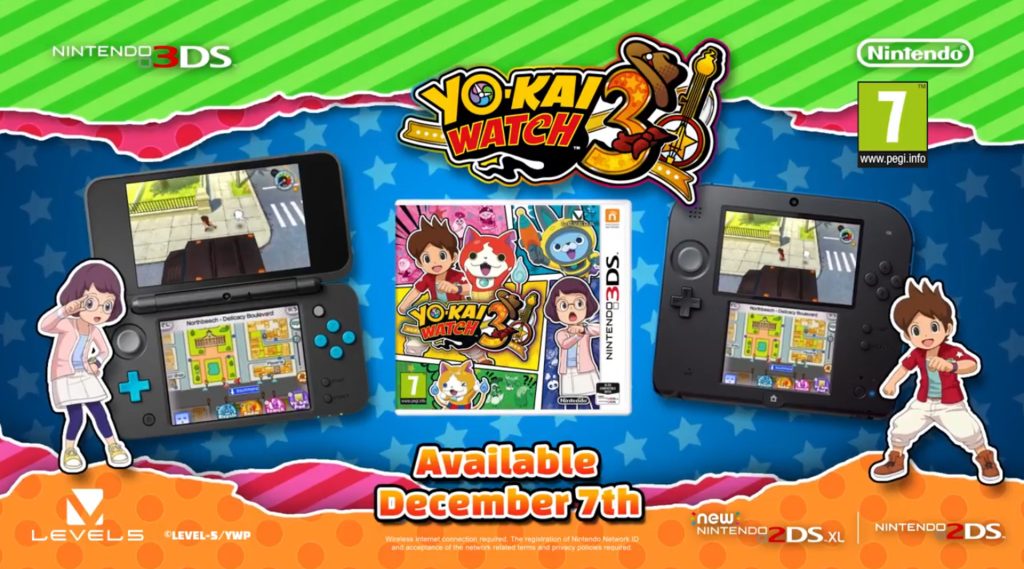 Watch the trailer below:
As shown, this confirms that the European (and NA) release is a single game as opposed to two or three versions.
Yo-kai Watch 3 releases on December 7 for the Nintendo 3DS family of systems.