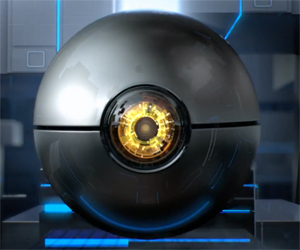 Microsoft have dropped support for the supposed emotional motion game from the Pirates of the Caribbean director.
Responding to Joystiq's questions on the matter a company representative for the big MS said, "Microsoft Studios is no longer pursuing this title, we have no further details to share at this time."
The game was originally announced not a year ago at E3 2012. While no gameplay was shown the trailer looked somewhat interesting. We've popped it down below just in case you'd not heard of the game.
It's a strange turn especially given Corporate VP of Microsoft, Phil Spencer, seemed rather enthused by the idea last E3. Talking to Joystiq he said hyperbolic things such as, "to a lot of people who haven't played games for a long time, somebody standing completely stationary with a controller in their hands kind of seems emotionless, even though we know that we'll be sweating or twitching.
"And [it was Verbinski's] feeling, that with motion and movement, that the connection of the emotion that's happening on screen and how the player feels would be more natural." Not so connected now, are ya Phil?
Microsoft dropping support for a Kinect title like this is somewhat worrying. Assuming many speculate that it will be a cornerstone of the next Xbox, you'd think Microsoft would have some faith in the games it backs for the platform…