ARMS Version 3 will allow custom button mapping, guard is feasible on the pro controller now
Finally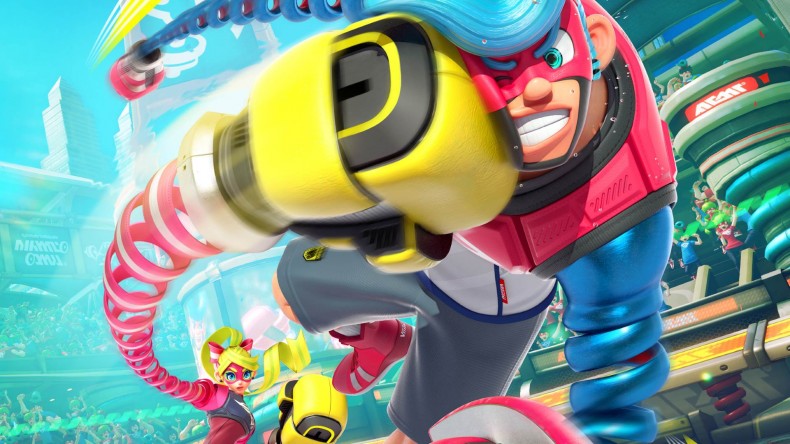 Nintendo just announced Version 3 for ARMS will have customizable button options.
ARMS is pretty damn great. Read our review of it here. It has gotten some good updates after launch as well with new fighters and more. Today Nintendo announced that Version 3 will have full button control customization. I can finally map Guard to something not stupid with the Pro Controller. This is a huge deal for people who don't play with motion controls. Always good to see developers add accessibility options to their games. Hopefully Mario Kart 8 Deluxe gets the same treatment soon.
Big news, fighting fans! #ARMS Ver. 3 will allow you to remap the controls to the buttons of your choice! How's that for flexibility? pic.twitter.com/AE8DmijTzO

— Nintendo UK (@NintendoUK) September 8, 2017
ARMS is available on Nintendo Switch.