Minecraft Coming To Sony's Experia PLAY Along With More Than 20 Other Titles

In addition to Rainbow Six, Shadow Vanguard, Sony Ericsson also today announced 20 new games, including 10 exclusive titles, optimised for Xperia PLAY. Many of the new games will be showcased at the world's leading games expo, E3, on June 7-9.
Amongst the titles announced today is Minecraft, the much anticipated game from the Swedish indie developer Mojang. Minecraft is one of the fastest growing game franchises in history, with over eight million registered users announced to date and over 50,000 new players joining every day.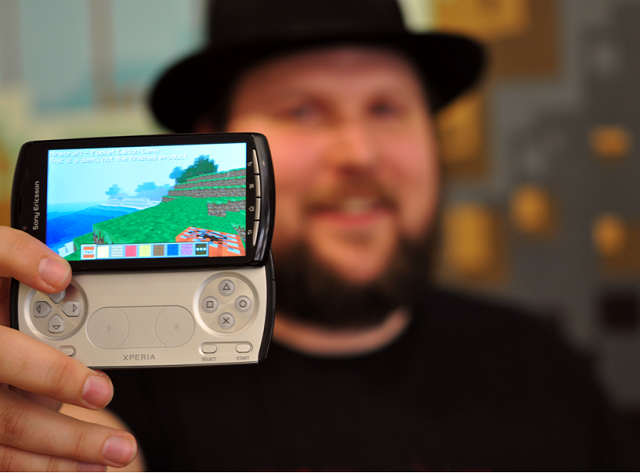 Sony Ericsson today also confirmed that new games from Sony Computer Entertainment's stable of classic PlayStation 1 titles will be coming to Xperia PLAY shortly.
The new titles offer broad appeal to different users and usage occasions from popular, innovative, massively multi-player online titles (MMO) to immersive titles and addictive graphically rich new casual content.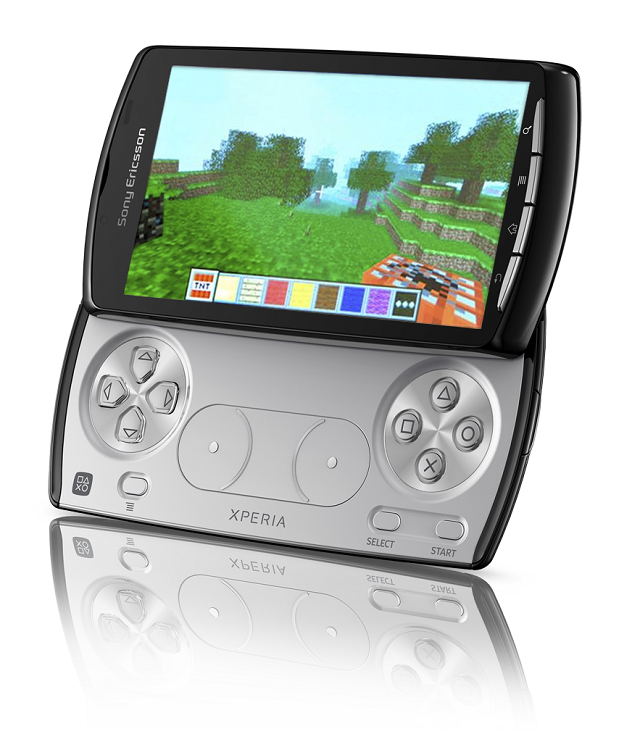 New Android Games Exclusive on Xperia PLAY:
Battlefield Bad Company 2 by Electronic Arts
Tom Clancy's Rainbow 6 Shadow Vanguard by Gameloft
Desert Winds by Southend Interactive
Icebreaker by NaturalMotion
Sleepy Jack by SilverTree Media
Cracking Sands by Polarbit
Aramgeddon Squadron 2 by Polarbit
An unnamed fighting game from Khaeon

Gamestudio
New Games coming soon on Xperia PLAY:
Pocket Legends by Spacetime Studios
Star Legends: The Black Star Chronicles by Spacetime Studios
Eternal Legacy by Gameloft
Guns 'n'Glory 2 by HandyGames
Dungeon Hunter 2 by Gameloft
Pocket RPG by Crescent Moon Games/Tasty Poison Games
D.A.R.K. developed by Gamelab
Samurai II: Vengeance by MADFINGER Games
Vendetta Online by Guild Software
Happy Vikings by Handy Games
A Ball Game by Trendy Entertainment
The new games announced today will be released in the coming months. More details regarding timing and exclusivity will be announced during E3 week and closer to launch.