Worms Crazy Golf to be Released October 19th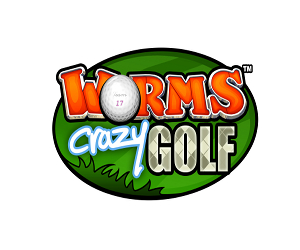 For those of you who enjoy golf but feel as though it isn't explosive enough for your liking, Team 17 have announced that Worms Crazy Golf is set to be released on October 19th, which should satisfy all your incendiary needs.
The game features those adorable little 2D Worms attempting to play 18-hole golf across a variety of courses. But in typical Worms style they use things such as cannons rather than golf clubs to attempt to score a hole in one.
Worms Crazy Golf will be available for PC from Steam, for iPhone, iPad and iPod Touch, as well as the PlayStation 3 via the PlayStation Network.
If the idea of Worms playing golf hadn't sold you on the game already, Team 17 have also released a trailer showing those pirate hat wearing invertebrates playing a few holes on the 'Pirate Cavern Course', which you can check out below. And yes, you read that correctedly. The Worms are wearing pirate hats. What more could you want?