Batman: Arkham City Shatters Single-day Record for Demos Played in Both US & UK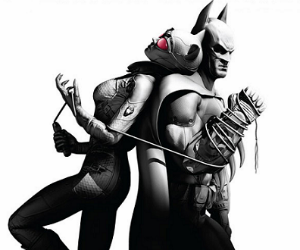 Cloud gaming platform OnLive, Inc. announced today that the company's free instant demo of Batman: Arkham City has broken both US and UK records for most OnLive demos played in a single day.
The OnLive demo, which coincided with the North American PC release of the game and precedes the UK's PC launch by three days, gave Batman fans the opportunity to test the game for the first 30 minutes.
"The record-shattering performance of the Batman: Arkham City demo shows that gamers recognize the immense advantages of playing free trials on the OnLive platform," said Steve Perlman, OnLive founder and CEO. "OnLive makes the 'try-before-you-buy' experience effortless, and it's quickly becoming gamers' go-to destination for instant-play demos and early exclusives."
Click here for our review of Batman: Arkham City.