These New Final Fantasy XIII-2 Screens Are Pretty, Contain Crystals.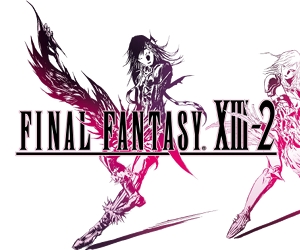 Today GIAG experienced a random encounter from SquareEnix, who attacked first with New Screenshots. We countered with News Post (using our shiny keyboards with +1 Journalism bonuses).
Those of you who were left a little cold by Final Fantasy XIII (like me), are probably wondering if this rare Final Fantasy sequel fixes the problems of the original game. While no-one can answer that question yet, we have some new screens featuring some of the new changes to the Crystarium system; some pretty cutscene stills and finally, a little glimpse at some of the gear you can give your very own monsters, to make them stand apart from the rest!
Personally, I'm interested in seeing what SquareEnix can do to make amends for XIII's controversal design changes. Why not check out our previous coverage and hype yourself up for the game's Xbox 360 & PlayStation 3 release on February 3rd, 2012.
[nggallery id=640]