If You Haven't Played Rage Yet, Now's Your Chance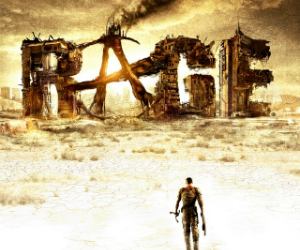 It was announced today that a demo of id Software's FPS, Rage can be downloaded through Xbox LIVE Marketplace right now. A demo will become available through PSN on 6th December.
This seems like strange timing for Bethesda & id Software to make a demo of the game available, but I guess, better late than never. Rage was released to quite good fanfare, but didn't seem to live up to the MASSIVE hype the game had been receiving with approx. 12 months. However, Jon Goodman is involved and that must always be taken into account…'cause he is class. But why not decide for yourself. It is free after all.
Check out our review of the game here.
Rage is available now on PC, Xbox 360 & PlayStation 3