Christmas Offers From EA Mobile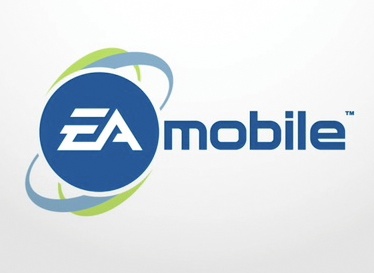 EA Mobile has started a large Christmas sale, the Daily Deals, featuring price drops on many titles available on the iTunes App Store, including games like FIFA 12 and recently released Trenches II.
EA is also offering games on the Mac App Store for the first time, with the launches of NBA Jam and Monopoly, both in the 'Top Paid Apps' chart after launch. More exciting games will be coming soon to The Mac App Store, including The Game of Life and Real Racing 2.
Key EA titles will also be available on the Android Market for the first time, including Dead Space, which Apple recently named iPad Game of the Year in North America. Real Racing 2 will also be coming soon for Android for the first time.
In addition, fan favorites Plants Vs. Zombies, Peggle and the best-selling board game Monopoly are also now available on the Android Market.
BOGGLE fans can also now play the classic game on the iPhone. The new version of BOGGLE features Dictionary.com integration (North America only), asynchronous multiplayer through push challenges to Origin friends, word quests with new challenging scenarios, and an updated achievement system.