Netflix is Coming to PlayStation Vita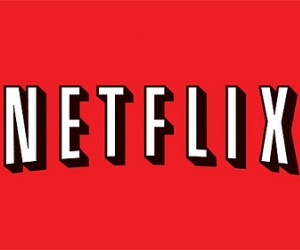 In the early hours of this morning (for UK readers) CES was taking place in Las Vegas and it was announced that Sony have teamed up with Netflix to bring the streaming media service to PlayStation Vita.
This news comes hot on the heels that Netflix has finally launched in the UK, offering new customers a month-long free trial, the service otherwise starting at £5.99 a month, and being available on pretty much anything that can connect to the internet.
Netflix on PlayStation Vita has currently only been confirmed for US users, but hopefully a UK announcement will follow, as we quite fancy trying out some Netflix on that gorgeous touch-screen.
PlayStation Vita will launch on February 22nd.