Prototype 2 Rewards First Time Buyers Through RADNET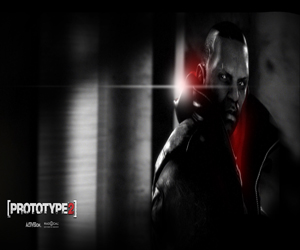 Radical Entertainment have announced that those who buy Prototype 2 new will get access to content that used game buyers will not, with "RADNET". A limited number of launch copies of the game will include a one-time use code that gives you 55 pieces of additional content for free!
The content will be rolled out for seven weeks after the game's release and will include stuff like; Avatar Items for 360, Dynamic Themes for PS3, Events, Challenges, Behind the Scenes videos and mutations for your character in the single player campaign.
These additional challenges and events are a nice touch for those that buy on launch. Simply put, they're not canonical in any way, they're just fun missions and another reason for the player to keep playing past the single player story. Check out the video below for more details.
On top of that, players that take part in all of the weekly challenges in RADNET will unlock "the ultimate shape-shifting reward" which will be announced in March. Ooooooh.
This is what developers and publishers should be focusing on. Rather than taking away elements of a game from those who buy used, they should be thanking those who buy new. This is how it's done.

Prototype 2 is set for release on 27th April for PC, Xbox 360 & PlayStation 3