Rockstar Answer Fan Question About 9/11 and More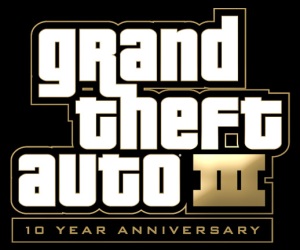 Late last year, Rockstar released Grand Theft Auto III: 10 Year Anniversary Edition for iOS and Android in celebration of Rockstar's history making game. Rockstar have taken time out to answer some questions from fans over at their website about the game that would define a genre; GTA III.
Fans had some interesting queries like whether 9/11 had any bearing on the game and why the Dodo plane couldn't fly! One question from a particular fan made me chuckle, "Where did the 'squish' noise that played when you ran over a pedestrian come from?". Rockstar are very honest in how they tackle that and other, more serious questions like the rumours on content being removed because of 9/11.
In relation to the terrorist attack on 11th September 2001, Rockstar said, "We removed only one mission that referenced terrorists and changed a few other cosmetic details…The biggest change was the US packaging which remixed the previous packaging into what became our signature style."
You can check out the full article here and see some of the concept art below. There are some interesting images in there like concept cover art and ideas for the GTA III logo.
[nggallery id=706]
Grand Theft Auto III: 10 Year Anniversary Edition is available on Android devices & iOS devices via the
.