Transformers: Fall of Cybertron Trailer is Stunning, Screenshots Aren't Bad Either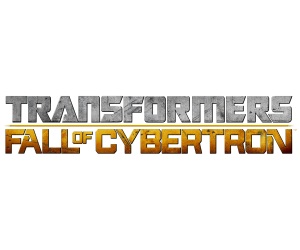 It is probably fair to say that Transformers video games have never really hit the heights that the canon deserves, although some of them are decent enough games, they never really blow people away.
With Transformers: Fall of Cybertron, development team High Moon Studios are looking to change all of this, describing themselves as "more than passionate about Transformers" and taking great time and effort pouring love into everything that goes toward the eventual final product.
Today though, we've got a cinematic trailer for you that has a lovely piece of music ("The Humbling River" by Puscifier) and simply stunning visuals to accompany it. Along with that, a few screenshots which – again – look bloody gorgeous.
We'll just have to wait and see whether the final game will be as good as the trailer and screenshots look, but we'd love to hear your thoughts on these in the comments below.
[nggallery id=722]
Transformers: Fall of Cybertron is scheduled for a 2012 release for Xbox 360 and PlayStation 3