UK Charts – FIFA 12 Starts the New Year on Top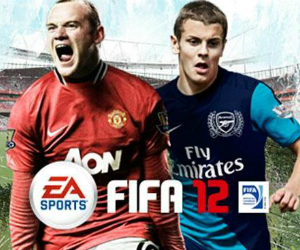 Curse you bank holiday! Curse you and your delaying of the UK Charts! Then again, not much has changed really, as FIFA 12 retains the top spot, with the rest of the top five remaining the same, albeit with a bit of shifting around.
A staff favourite here (Rayman Origins) has gone up one place, now in 18th, but a nice surprise (for Microsoft anyway) is that both Kinect Sports and Kinect Sports: Season 2 have leapt back into the top 20, as have RAGE and WWE 12.
As always, click on the game name to read our review of the title.
TW = This Week
LW = Last Week
UKIE Games Charts©, compiled by GfK Chart-Track