Twisted Pixel Want to Feed You Steak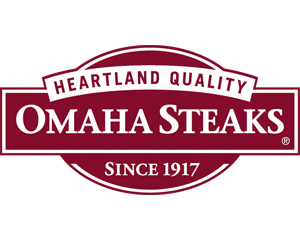 The kind folks at Twisted Pixel like to give all of you great games to play, but not only that, they want to feed you too! From Valentine's Day until the 27th of February, they are running a contest to win some juicy steaks from Omaha Steaks. The challenge will show up in the opening menu of Ms. 'Splosion Man in the alloted time.
The challenge features 33 panes of glass that you must find and break with your 'splodin self! Each one that you miss will add 10 seconds to your finishing time at the end of the challenge.
The 5 quickest times on the leaderboard by the end of 27th February will win an Omaha Steak Fillet prize pack…however, only US players will get the opportunity to win the prize. Everyone else can also play, but you'll have to feed yourselves.