BBC iPlayer Available Now on Xbox 360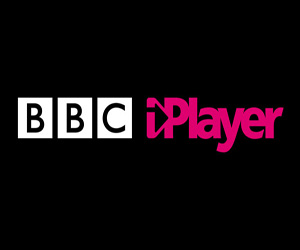 It has been a long time coming, but the BBC's video catch up service, BBC iPlayer, is now available on Xbox 360 (in the UK only).
The popular video streaming service from the BBC has been available on Wii and PlayStation 3 for quite some time now, years in fact, but Xbox 360 users will be pleased to see the service added to their dashboards all the same. What this all means is that the service is now available on all three of the current major home consoles, so you can watch Bargain Hunt over and over again.
Daniel Danker, BBC General Manager, Programmes & On-Demand, said: "I'm particularly excited that the BBC will be bringing iPlayer to all Xbox users at no extra cost as part of Xbox LIVE's free membership. As we continue our work to make BBC iPlayer as simple as possible, we're also excited to experiment with natural user interfaces made possible with Kinect, including voice and gesture control…"
I can see it now…"Xbox – Eastenders – Play". Your neighbours will judge you.
The iPlayer coming to Xbox is great news, and will probably see it become the most popular video app on the platform over night. What do you think of the video streaming options on Xbox 360? Do you like the selection of apps and services? Or do you think that too many options and subscription services is a little off-putting? Let us know in the comments section below.