Celebrate 10 Years of Xbox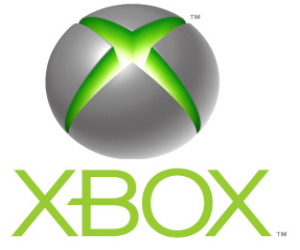 It's kind of hard to believe that Xbox has only been around for 10 years, or at least it would be if Microsoft weren't so insistent on reminding us. That being said I would now like to take the time to remind you that today marks the 10th anniversary of Xbox in the UK.
Now it must never be said that Microsoft doesn't know how to celebrate, as they've already given us Xbox's first monster hit Halo: Combat Evolved totally remastered in shiny HD to celebrate that particular 10 year anniversary, and now we have a very interesting little feature on Xbox.com. Simply pop on over to their website to find all 10 years rolled out in front of you packed full of interesting little facts like the number of Xbox LIVE members or total Gamerscore unlocked for any given year.
Go over to Xbox.com to check it out for yourself and join in the discussion on twitter with the #xboxis10.