Prototype Store Goes Live and Dark Horse Comics Release Latest Comic on the Series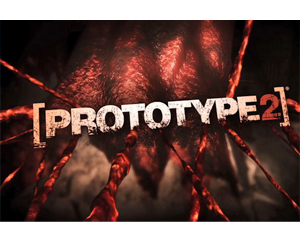 Only a couple of weeks left until Prototype 2 hits shelves and Radical Entertainment have announced that the latest comic from Dark Horse Comics is available right now over at Dark Horse's website. It is the third issue in the series entitled, "The Survivors Part 1". The object of the comics is to fill in the gap between the first game and the sequel that releases at the end of April. The comic is illustrated by Chris Staggs, and follows a group of New York citizens looking to flee the city after the second outbreak of Mercer's Blacklight virus.
That's not all though. Radical have also announced the launch of the official Prototype store. This is where all Prototype diehards can pick up clothes, art and accessories based on the franchise. If you want to get kitted out in some NYZ hoodies, t-shirts and such, check out the official store.
Prototype 2 is set for release on 27th April for Xbox 360 and PlayStation 3