Team17 Announce Worms Revolution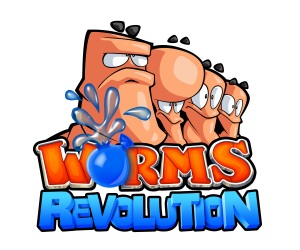 To remember the first ever Worms release, you'd have to go way back to 1995. Seventeen years on, Team17 have announced Worms Revolution for PC and consoles.
Scheduled for a third quarter (2012) release, this is a brand new game, developed from the ground up with a completely new engine. Team 17 tell us that old favourites such as the Super Sheep and Holy Hand Grenade will return, but there will be plenty of new features as well as new challenges too.
Everyone loves a bit of worms, right? We're happy that Team17 are still bringing us the madcap, zany Worms games. Are you looking forward to this? Let us know your thoughts after watching this reveal trailer.
Worms Revolution is set for release in Q3 2012 on PC and Consoles.