UK Charts: FIFA Street Defends its Lead at the Top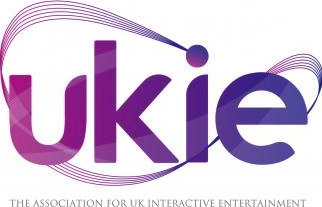 It's that time of the week again, the official UKIE Game Charts have been released.
FIFA Street has maintained its hold on the top spot and gives EA its 9th week at number 1 this year. Resident Evil: Operation Raccoon City jumps in at number 2, perhaps somewhat surprisingly given the reviews it received from the press. Three more previous EA chart toppers fill the 3rd, 4th and 5th spots on the chart, with Mass Effect 3, FIFA 12 and SSX making it another great week for the publisher.
Activision's sales monster Modern Warfare 3 climbed up 4 places to take 6th spot, may be due to recent Content Collection release on XBL. Nintendo finally released Kid Icarus: Uprising and despite a long absence, gamers seem to have welcomed him back with open arms as he swoops in at number 7.
F1 2011 no doubt benefiting from the start of the new season re-entered the top 10 at number 9. F1 has certainly been a great seller for Codemasters, it will be interesting to see if they can keep fans coming back year on year as they recently announced a new deal.
In probably the most disappointing news, the already infamous Ninja Gaiden 3 entered a lowly 19th. Ninja Gaiden games have never been huge sellers, but the rather scathing reviews from some outlets undoubtedly put a few people off picking this one up.
UKIE Games Charts©, compiled by GfK Chart-Track