Get Ready for Battle with the Atmospheric New Prototype 2 Live Action Trailer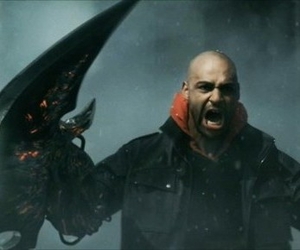 This week has been great for fans of Prototype – after Activision released a couple of in-game videos, to show your firepower and special abilities – they have now put together a dramatic live action video that really sets the mood for the action that will commence once the game is released.
The video features both our new hero James Heller, and the protagonist-turned villain from the first title: Alex Mercer. We follow Heller as he returns from active duty to find his wife and child both victims of the Blacklight virus and before giving up hope for life, he goes looking for revenge against those who caused his pain. Mercer sees some potential in Heller and infects him with the virus, with the intention that he will become a useful lieutenant. However, he didn't figure that Heller would fight back!
See the atmospheric and moving trailer below:
Prototype 2 is set for release on the 27th April for Xbox 360 and PlayStation 3.