Sniper: Ghost Warrior 2 Release Date Revealed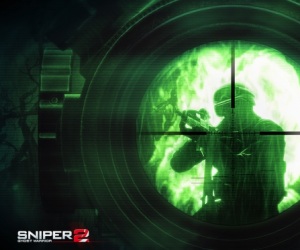 City Interactive have today revealed that their forthcoming First Person Shooter – Sniper: Ghost Warrior 2 – will be released on August 21st, 2012.
Coming to Xbox 360, PlayStation 3 and PC, Sniper: Ghost Warrior 2 is the follow up to the multi-million selling game that came before it, and will be using the CryENGINE3, so should look bloody good!
Designed completely around the experience of being a sniper, City Interactive say the game contains the "one shot, one kill" precision that they feel made the game so popular.
A new website has been launched to celebrate the release date too, simply head over to sniperghostwarrior2.com where you'll find even more information.