Uncharted Cinematic Experience Truncated Into Three Movies by Youtube User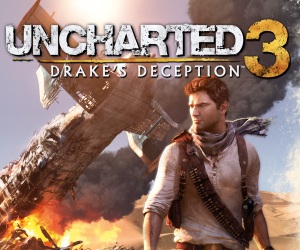 I'll be the first to admit that my memory is far from perfect. As a series grows in size, sometimes over decades, I often forget some of the finer details of the game's plot.
Maybe some of you share this ailment?
Or perhaps you've been late to the party and haven't had the time to catch up on older titles in time for a new release?
Or maybe you just like to enjoy the game's cut scenes without all that tedious gameplay.
Whatever the case, YouTube user, morphinapg has uploaded three impressively edited videos that will take fans of the Uncharted series through the complete stories of the first three games. All three movies can be watched in about the time it takes to beat the first game. How's that for efficient?
What other game's would you like to see receive this treatment?