Xbox 360 Entertainment Apps Free For All This Weekend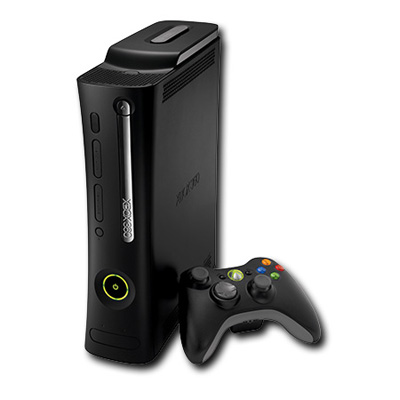 Microsoft is feeling all generous this week and has decided to give all you silver-package (free) Xbox Live users access to its suit of new TV, Movie and Entertainment Apps.
Update: Microsoft have informed us that they are actually unlocking their LIVE Service on Friday, not Thursday as previously reported.
The free weekend starts tomorrow (because Thursday is the new Friday, right?) Friday and will allow anyone with access to an Xbox 360 and an internet connection to jump online and try out the following apps:
4oD
Blink box
Crackle
Daily Motion
DEMAND 5
Last.FM
LOVEFiLM
MSN Video
MUZU.TV
Netflix
Screenrush
Sky
VEVO
YouTube
That is quite a list to try out, then. Yes I see it too, that Sky app sitting there, looking all cool. Does that mean we'll be able to jump on and watch Sky Sports this weekend? Well no, unfortunately any of the services that require a subscription will still require you to have one. Although Netflix do offer a free trial, so if you have not tried it out before now is as good a time as any. The free-love starts Friday 20th and ends on Monday 23rd.