Atari Announces Finalists for the Pong Indie Developer Challenge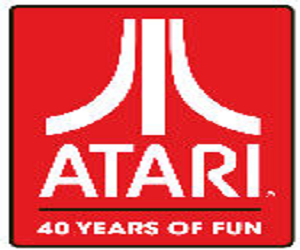 To celebrate its 40th anniversary, Atari announced the finalists for its Pong Indie Developer Challenge.
In this contest, indie developers were challenged to create their own version of Pong, adding a new twist to the classic game. The finalists are all being offered 3 year revenue-sharing publishing agreements with Atari, as well as cash prizes based upon their final rankings in the contest. To view the submissions and vote for your favorite, be sure to visit their site, where a short video of each game is available. 
Each new version of Pong created by the finalists in this contest will see a retail release for iOS later this year, and each developer will enjoy a revenue-sharing agreement with Atari for their game. The contest winner will be decided by the voters and by a panel of Atari judges, and will receive a $50,000 cash prize, with smaller prizes going to the other finalists. For more details on the contest and the developers, visit www.atari.com/pongdeveloperchallenge.