Castlevania: Lords of Shadow 2 Is Revealed With A Drac-Tastic Trailer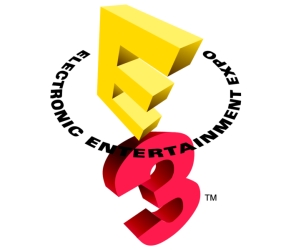 Castlevania is back, and MercurySteam are following on from the brilliant Lords of Shadow with what has the potential to be a very special game indeed. WARNING – Lords of Shadows spoilers are contained within.
I don't know about you agree with me, but for me personally, Castlevania: Lords of Shadow was the perfect game to revive an aging franchise and make it relevant to modern gaming. It was a gigantic game that played well and had one of the greatest post-credits scenes I have ever seen.
Well it's E3 2012 and as part of Konami's Pre-E3 conference, the Japanese publishers released the trailer for the new game. It's a little bit spoilerish, but it shows Gabriel Belmont as Dracula himself; defending Castlevania from an angry mob. But who's that at the end of the trailer…
Could that be Dracula's son, Alucard?
Stay tuned for more Castlevania: Lords of Shadow 2 goodness (and all the other E3 awesomeness) at GodisaGeek.com!