E3 2012: Dead Space 3 Trailer, Co-Op Gameplay and Screenshots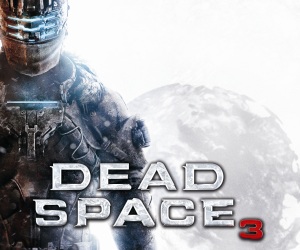 Everyone loves a bit of Dead Space, right? Well Dead Space 3 will have drop-in/out co-op and is launching February 2013, and we've got trailers and screenshots to show you.
The first trailer we've got is simply the official reveal of the game, but the second shows the co-op in action, played live during EA's "The Download" press briefing.
Do you think the co-op elements will damage the amazing tension from the previous games, or are you excited to play the game with friends. We're getting a bit of a Lost Planet vibe from the later part of the co-op demo.
Dead Space 3 joins an already jam-packed February though for EA, with Crysis 3 in there too.
[nggallery id=932]
Dead Space 3 is set for a February 2013 release, for Xbox 360, PlayStation 3 and PC.