E3 2012: New E3 Trailer for XCOM: Enemy Unknown Remake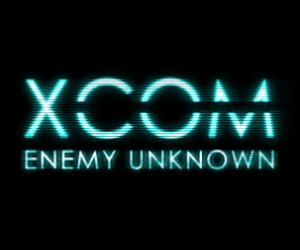 The makers of Civilisation are working on the latest entry in the XCOM series. XCOM: Enemy Unknown will be developed by Firaxis and released by 2K Games, and is coming to Xbox 360, PlayStation 3 and PC in October. The title is a re-imagining of the very first XCOM game, which was first released back in 1994.
Rather than being a straight-up strategy game like the original however, the new version of Enemy Unknown will feature many direct combat situations, as well as a healthy dose of RPG-style tactics and upgrades. The development team have promised that much of the spirit and many features from the classic title will remain, and that players who were familiar with the old games won't be disappointed.
Some of the features of the title are as follows:
Strategy Evolved: XCOM: Enemy Unknown couples tactical turn-based gameplay with incredible action sequences and on-the-ground combat.
Strategic Base: Recruit, customize and grow unique soldiers and manage your personnel. Detect and intercept the alien threat as you build and expand your XCOM headquarters.
Tactical Combat: Direct soldier squads in turn-based ground battles and deploy air units such as the Interceptor and Skyranger.
Worldwide Threat: Combat spans the globe as the XCOM team engages in over 70 unique missions, interacting and negotiating with governments around the world.
See the new E3 trailer for the game below:
Xbox 360, PlayStation 3 and PC