The Settlers Online Gets On Board With Euro 2012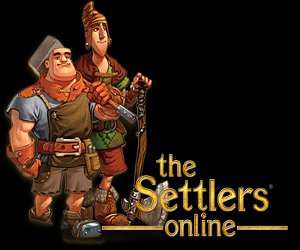 In celebration of the events currently happening over in Poland and Ukraine, The Settlers Online now has new quests, currency, special items and buildings based on the beautiful game. This is only for a limited time though and will run until the 5th July.
The new features will have you questing on maps of football pitches and if you collect enough footballs, you'll be able to purchase a special trophy monument or, get flowerbeds that are arranged into the flags of the nations who qualified for Euro 2012. As well as all that, there are new buffs and an event building to optimize your ecomomy.
You can check out the trailer and screenshots below, but if you're eager to see if you can purchase an Andy Carroll statue, you can play the free-to-play MMO over at The SettlersOnline.com.
[nggallery id=941]