The Witcher Series Passes 4 Million Sales Mark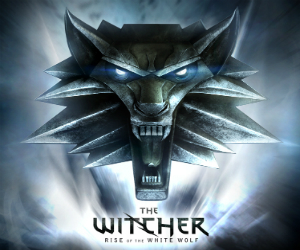 CD Projekt RED has revealed their games, The Witcher and The Witcher 2: Assassins of Kings, have sold a combined four million units.
Adam Badowski, head of CD Projekt RED studio said:
I'm still amazed with the result we have achieved with The Witcher franchise, many gamers on many platforms have been drawn to the vivid and complex world we have created. In the gaming world summer means a lot of great, hot deals. So if you still don't own the game look out for both retail and digital special offers.
The first Witcher game is available on both PC and Mac, RED then extended the franchise's reach with the second entry releasing on PC, Xbox 360, and Mac (out later this year).
CD Projekt RED recently announced their plans to create a new game, away from The Witcher series. In May the studio revealed a collaboration with game designer Mike Pondsmith, on a new game series set in The Cyberpunk universe.