Action EArs Podcast: Day Four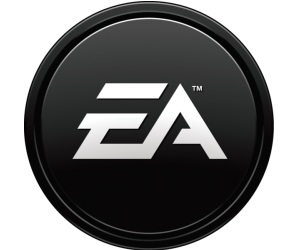 Day Four of Action EArs is here, quick, get on it!
You'll be glad to hear the Muffaccino makes a triumphant return to the ActionEArs podcast on day 4. The team also sit down with Chris Priestly and Jessica Merizan to chat about Community Management, Crysis 3 single player and Jessica's penchant for inter species breeding in the Sims 3 Supernatural.
Follow the chaps via Twitter:
You can listen to the podcast below, we're also pushing it via all our Godcast streams, so the usual iTunes feed will update, as will Stitcher. Enjoy, and don't forget to send feedback to the guys by using the Twitter hashtag #eaukgc2012.
Subscribe to the GodisaGeek podcast via iTunes or Feedburner. You can also listen to our show on Stitcher, right here. Don't forget to rate us in iTunes and click those thumbs up buttons people!