Final Fantasy VII PC Digital Download Released Today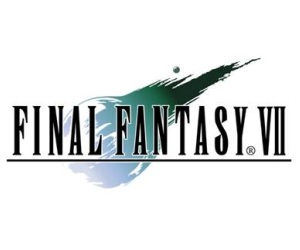 One of my all-time favourite games has been re-released as a digital download today; Final Fantasy VII.
Celebrating its 25th anniversary (which yes, means I'm bloody old) you can buy the game that made lots of European gamers into RPG fans for the low price of £7.99 (or €9.99) from the Square Enix Store.
Larry Sparks (Vice President) said:
We're really pleased to offer a downloadable PC version of the much loved FINAL FANTASY VII. It's a great chance for fans to re-live so many memorable moments and a great opportunity for players who have never played the title to experience why the game has had so much influence on the industry over the years.
Along with the digital version of the game, you'll also get a Character Booster that allows you to power up each character, cloud-saves and even in-game achievements.
Will you be buying Final Fantasy VII yet again? I think I just might!